Hi guys !
I had few dreams very vivid and I was seeing a man ( a teacher i know ) in my dreams teaching me always always always!!!
I had one dream yesterday it was sooo delicious


And I wake up today and I asked him ( the teacher I see) if we are meeting in my dream state but he didn't answer!
He is a very advanced teacher he do all things Seth talked about !( time travel seeing probabilities and so on)
My question is: WTF is happening!

Just last night I was in my dream setting in a circle of 3 students including me and my teacher
And I was asking him: how can I distinguish between my own projections from other realities I should be allowing? (It was about me projecting my fears and beliefs into reality as we all do and how to distinguish between projections and receiving a reality from others!)
Anyway it keep happening!
It used to be with teaching without human identity but now it's my teacher ( the man I know in real life)
Most my lucid dreams includes teachers and me being a student! being with a kind if teacher teaching me something about reality!
Just a moment ago this appeared on my YouTube home page without my searching for it:
Listen to the words guys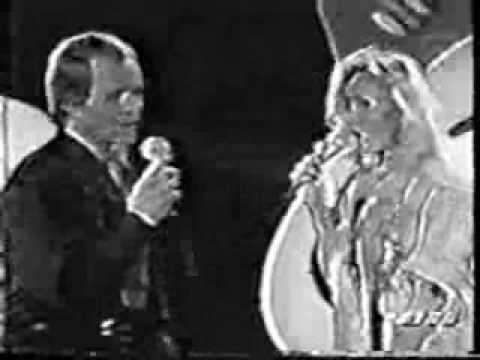 How can I make sure I am not meeting other portion of my being dressed in someone's clothes!
Is this teacher other part of my being ?!
Is it me trying to help and teach me but using my teacher in real life as a symbol!
Any idea?!
Samaha